develop Your skills, build Your book, and network with other artists in the industry
A powerful portfolio unlocks infinite POSSIBILITIES
With workshops now located in the heart of New York City, Breed's Portfolio Building Day is a great way for emerging and serious fashion photographers to build their portfolios with a team of like-minded individuals.
Starting out as a fashion photographer means working with models, stylists, hair and makeup artists who are starting out, too. Our Portfolio Building Day classes are geared towards shaping an environment of collaborative professionalism catered towards serious artists who are looking to build their books and progress in their careers. Portfolio Building Day is a great way to network with others who share the same dreams, goals, passions and work ethic that you do. Photographers come from all over the country (and world) to take advantage of the opportunities that Breed's Portfolio Building Day includes.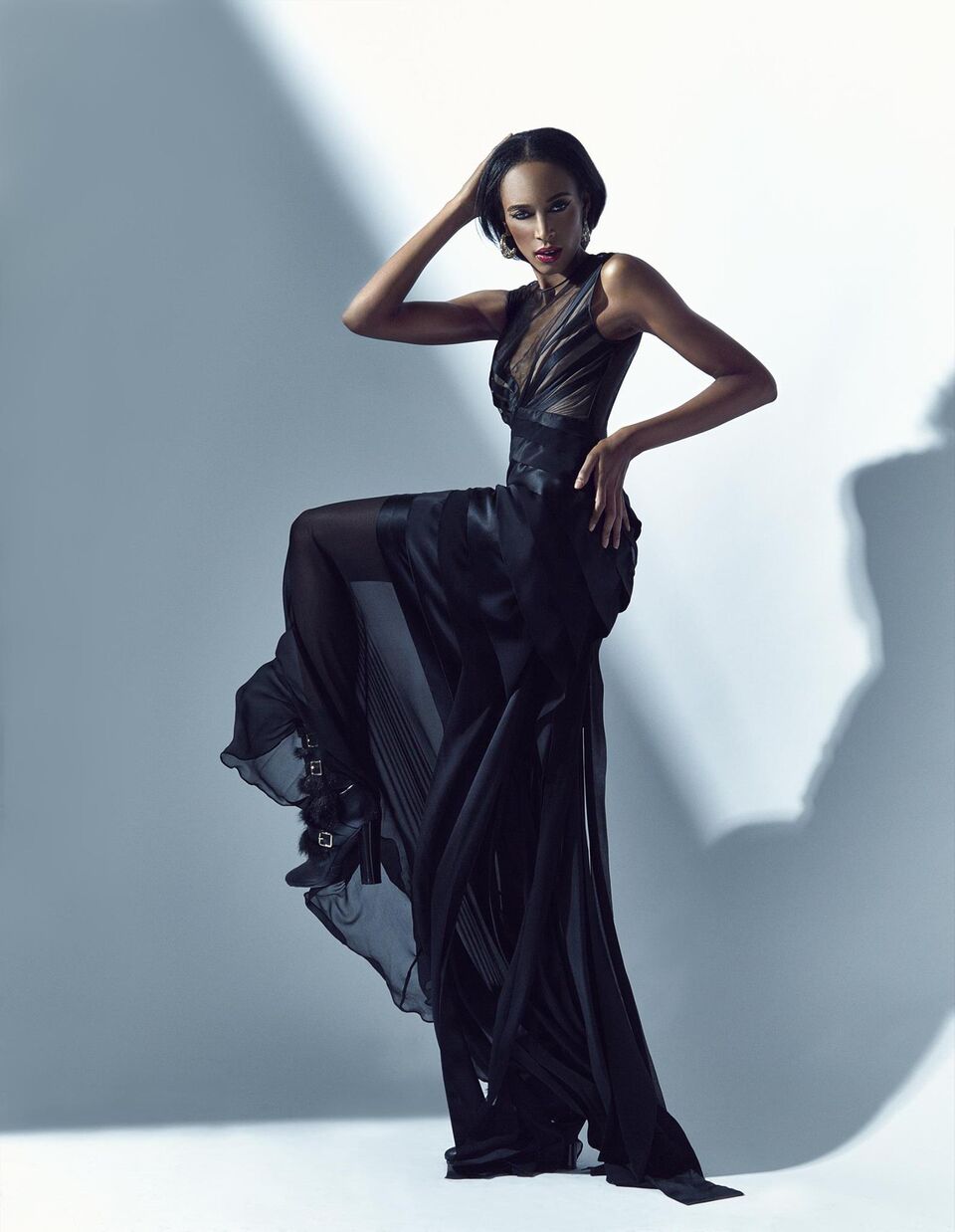 What's Provided:
Chic midtown manhattan studio
2 Agency Signed Models
Hair Stylist
Makeup Artist
Fashion Stylist
2 Lighting Set ups
Check out a student-submitted video below:
BREED has partnered with Highlight Studios - a beautiful north-light studio located in the heart of midtown Manhattan. When you arrive to your Portfolio Building Day, you will have the space and time to work creatively with the model, stylist, and beauty team to achieve the look you want. You can photograph these looks at full length or crop in close for beauty shots that emphasize the styled jewelry / hats. With years of industry experience, you're in good hands with our team.